Calling square dances has been a full time occupation for Mike Callahan since 1974. He maintains a successful home program in the Rochester and Western N.Y. State area calling regularly for 6 clubs, beginners' classes through C-1. He travels on weekends and has called for special dances, weekends and festivals in 20 States and Canada. He has also called internationally in Germany and Australia. He has taught a beginners' class every year for the past 35 years and was a staff member of the Ritucci/Page Callers' School in Massachusetts for 3 years.
For the past 30 years, Mike has been busily involved in teaching square dancing in Monroe County area school Phys. Ed. Programs. Each school year, he teaches square dancing in 20+ area schools (K-12). One high school in Fairport, N.Y. has Mike call for their annual "Showdown Hoedown" square dance competition. That attracts over 40 squares of high school students each year.
Mike has been an active member of CALLERLAB (the International Association of Square Dance Callers) since 1976. He is currently Chairman of the Calling In Schools Committee and past Chairman of the Advanced Dancing Committee. He is also currently active with the Mainstream, Plus, and Advanced Dancing Committees.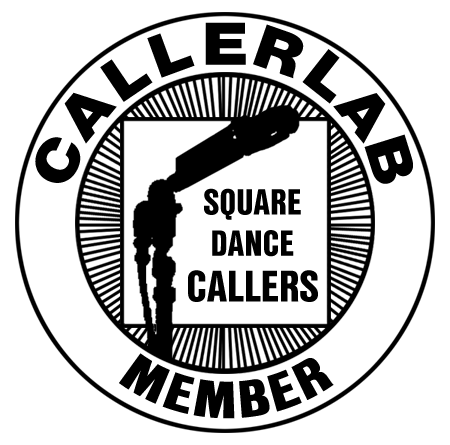 Mike has made two singing call recordings: "You Put the Blue in Me" (C Bar C Records) and " I'd Do It All Over Again" (Red Boot Star Records)
Mike lives in Spencerport , N.Y. with his lovely wife, Wanda. They have 3 grown children.